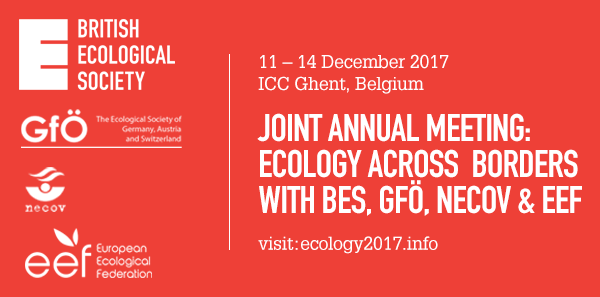 NecoV
Welcome to the site of the NecoV. The NecoV is the result of a fusion between two ecological societies in the dutch-flemish language region. The main aims of the NecoV are:
Improvement of the fundamental and applied ecology in the Netherlands and Flanders
Improvement of national and international collaboration between ecologists
Improvement of a sustainable management of the biosphere
To this extent the NecoV organizes meetings, symposia, workshops, courses and other ecologically-orientede activities.
Short NecoV news